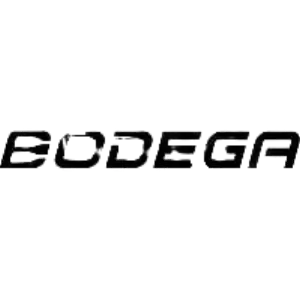 Bodega is a sneaker and streetwear boutique that first opened its doors in Boston in 2006. The store is known for its carefully curated selection of high-end and limited edition sneakers and apparel. Bodega also has an online presence, and ships internationally.
The store has a very clean, minimalist aesthetic. The walls are white, and the clothes are displayed on simple wooden shelves and racks. The overall vibe is chic and modern.
The selection at Bodega is excellent. They carry a range of high-end brands, including Adidas, Nike, and Supreme. They also have a great selection of limited edition and hard-to-find items. The prices are on the high end, but typical for a boutique of this caliber.
The staff at Bodega are very knowledgeable and helpful. They're always happy to answer questions and help you find the perfect item.
The only downside to Bodega is that they don't offer returns or exchanges. So, if you buy something and it doesn't fit, you're out of luck.
Overall, Bodega is a great option for those looking for high-end sneakers and streetwear. The selection is excellent, and the staff is very helpful. Just be aware that they don't offer returns or exchanges.
BODEGA : Products Categories