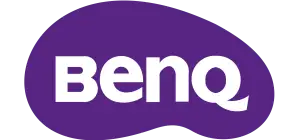 BenQ is a Taiwanese brand that produces a wide range of electronics, including monitors, projectors, digital cameras, and mobile phones. The company was founded in 1984 and is headquartered in Taipei, Taiwan.
BenQ produces a wide range of electronics for both consumers and businesses. Their products are known for their quality, performance, and value. BenQ is a leading provider of digital projectors and is also one of the largest manufacturers of LCD monitors in the world.
Whether you're looking for a monitor for your home office or a projector for your business presentations, BenQ has a product to meet your needs. With a wide range of products and a commitment to quality, BenQ is a brand you can trust.
BenQ : Products Categories
---